How to prevent emergencies at the enterprise.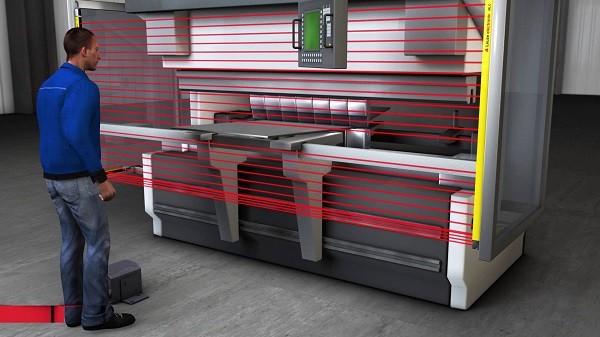 Workers at production departments constantly endanger their health by being in contact with high-temperature objects, pressurized gases, electric fields and aggressive chemical environments. Especially for them, protective measures are being developed, including the production of clothes that are capable of insuring against accidents. Each industry requires its own protective measures. They are specified in labor protection instructions.
Life Saving Equipment
Specialists, who work in mines and quarries, have to deal with explosions of accumulated gases or coal dust at great depths. Explosion-proof equipment is provided for them. During its operation, the possibility of the fire spread or the ignition of the gas mixture from a random spark is excluded. This is mainly electrical equipment, and its use is necessary because it saves lives.
The equipment that determines the state of environmental parameters plays an important role for oilmen and miners. These are various sensors, in particular, gas and temperature sensors. Special clothing is produced as protective equipment for the people of these professions, blended fabric, treated with compounds is used for tailoring, that protects workers against those or other harmful effects. Any garment factory that sews protective clothing offers its own material options.
Other types of protection
Since boiler plants require high-temperature operation, employees are required to wear cotton cloth overalls, mittens at their workplaces, as well as, if necessary, to use respirators and glasses that protect eyes from sparks and bright light. Garment manufactures have provided for this case options for different specialties. Custom-made suits are designed of durable fabric with branded stripes. Such suits are safe and convenient to work in.
Such powerful enterprises as metalworking plants are obliged to provide their employees with special protective equipment. The directors of the factories decide where exactly to buy these protective means, but the main criterion should be reliability and quality.
Any electrical equipment, which is used in enterprises, must be protected from voltage drops. Special switches are installed, which are triggered automatically when a critical current occurs in the circuit. Voltage limiters and combined devices are used. They do not only automatically disconnect the devices from the power supply, but also protect against leakage of currents if the insulation is damaged.