In Russia, the company DALKOS LLC has received the right to sale the products of the company "FD Petrol Group"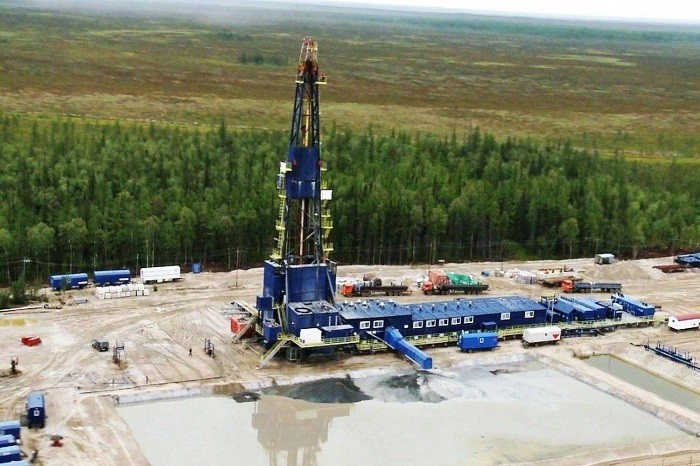 The Chinese company "FD Petrol Group" opened in 1995, is the main certified specialized manufacturer in the field of design, production and sales of equipment for oil and gas production, as well as drilling.
The main office with more than 600 employees is located in Cangzhou City, Heibei Province, covers more than 300,000 square meters, and also has 4 branches.
FD Petrol Group is one of the first manufacturers to develop equipment for cleaning mud, removing drill cuttings and the circulating system. The work is based on several variants of the rules: - high quality products, advanced production technologies, the desire for development and long-term cooperation.
In the CIS countries and on the territory of the Russian Federation, DALKOS LLC has received the right to sell the products of the FD Petrol Group company.
In accordance with this representation, the company is obliged to:

Implement products purchased from the Manufacturer through its own sales network and other legal means of sale.
Provide complete and confidential information about the quality and technical characteristics of the products manufactured by FD Petrol Group.