Dalkos LLC is a dealer of Bernio Elettromeccanica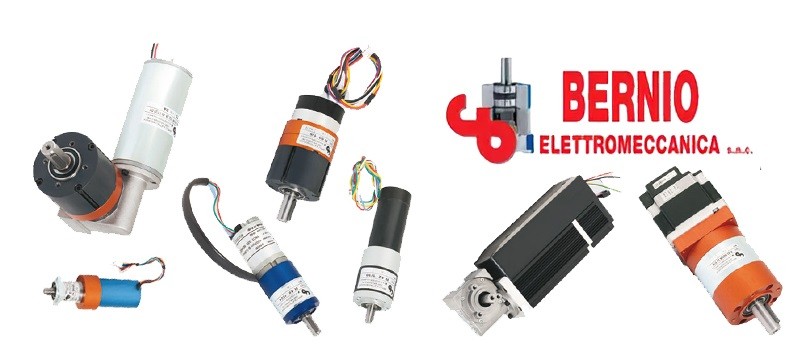 The Italian company Bernio Elettromeccanica was founded in 1964 in the small town of Brugherio, which is located in the northeastern part of Milan, as a manufacturer of alternating current electric motors. In subsequent years, the company developed and improved products, improved the quality, as well as produced new developments of fundamentally new devices. By the end of the 1980s, Bernio baught and launched another coaxial gear factory. The management of the plant was able to increase the production for several times, in consequence of which to increase productivity and reach the global level. Nowadays, Bernio develops and manufactures equipment of high quality, reliability and with a wide range of applications. The list of the company's equipment includes encoders, worm gearboxes, gearmotors and planetary gearboxes.
In Russia, Bernio is represented by DALKOS LLC, which is a dealer of this manufacturer, which contributes to the expansion of the Russian market borders for a larger number of enterprises using Bernio products.